To the deep

Welcome to the world of To the deep.
Guide the girl through various depths, heading deeper and deeper down towards the sea floor.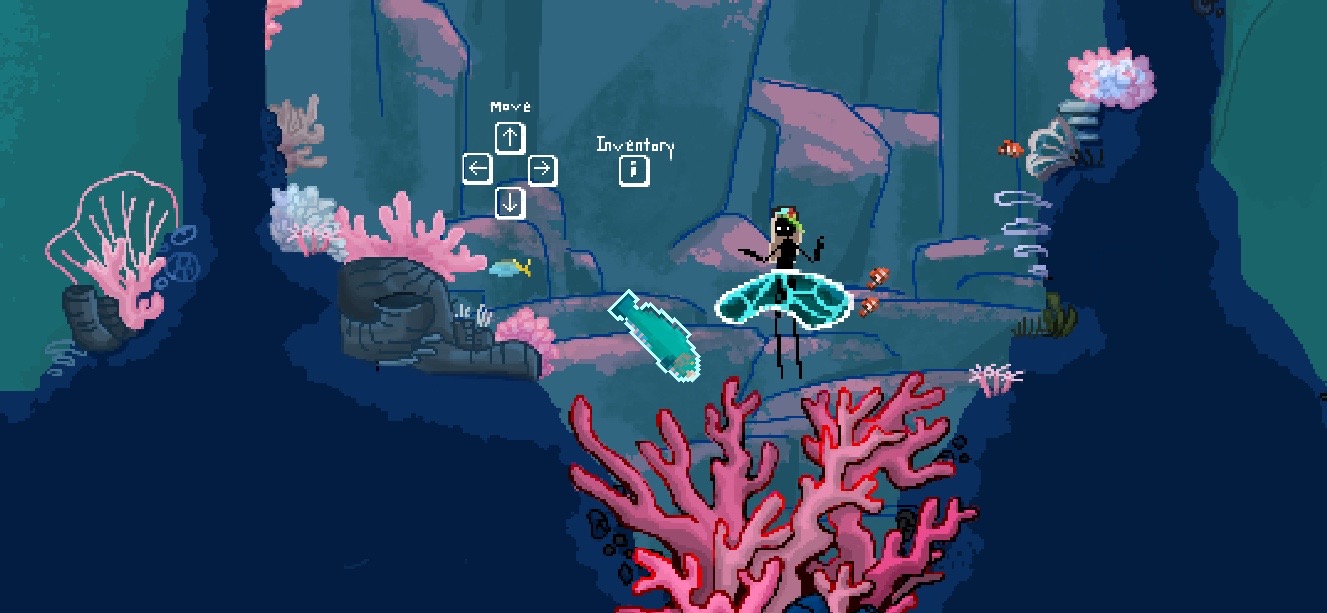 Using the game's simple controls, spend some time in this world catching fish, exploring the area and enlisting the help of some of these creatures to progress.
This game is made by Gina and Mingyue for Game Design 2. We hope you enjoy our game and feel free to leave feedback in the comment section. We want to give special thanks to DY for teaching us game design and helping us with code. We hope everyone stay safe and healthy. Peace out.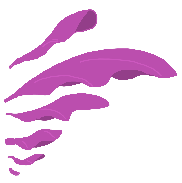 Additional Dev Notes to follow:
ToTheDeep webGL build ver.1.5.1 consists of:
3 maps
9 types of collectible fish
??? Jellyfish
4 Original Soundtracks
5 scripted events
5 weeks of hard work from Gina and Mingyue
Countless tears from coding troubles
Downloadable content:
Soundtracks:
TheRiver
Corals
DeepDown
Home
Unity Project File:
Comments
Log in with itch.io to leave a comment.
Wtf. Did you make all the sprites? And what is "Gamedesign 2"? Looks great.
We are glad you think it looks great! Yes, I made all the sprites for the game. "Game design 2" is the University course offered by NTU ADM Singapore. This game is the final assignment for that course. Thank you once again for leaving a comment. Have a good day!
-Mingyue